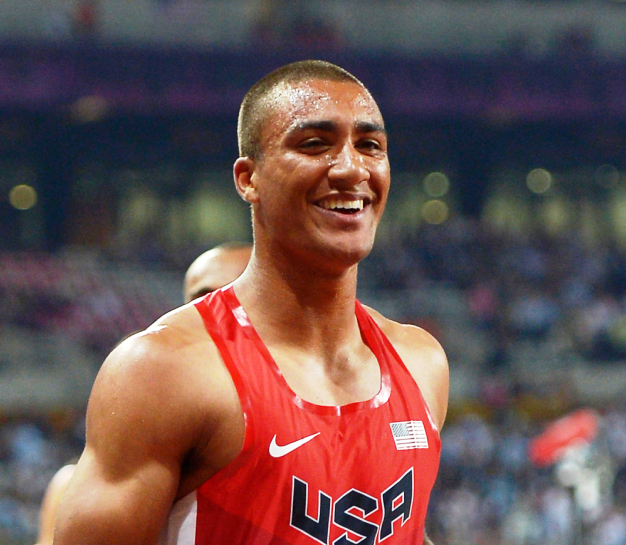 Ashton Eaton
2023
Ashton Eaton won the first international medal of his career, a silver, in the decathlon at the 2011 World Championships. The following year, Eaton broke his own world record in the heptathlon at the 2012 World Indoor Championships and then broke the world record in the decathlon at the Olympic Trials.
After setting the world record, Eaton won the gold medal at the 2012 Summer Olympics in London. He successfully defended his Olympic title at the 2016 Summer Olympics by winning the decathlon gold medal and tying the Olympic record.
It wasn't just the Decathlon that Eaton was successful in, as he won Gold medals in Heptathlon at the 2012, 2014 and 2016 World Indoor Championships. He also holds the world record in the indoor heptathlon event.
In his favoured Decathlon event, Eaton bagged Gold medals at the 2013 and 2015 World Championships in Russia and China.
The very decorated American athlete was a dynamite